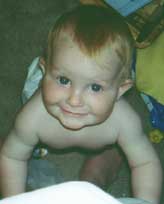 Paul, standing at my feet.
Notice everyone's faces are covered by something except Dan! Ha!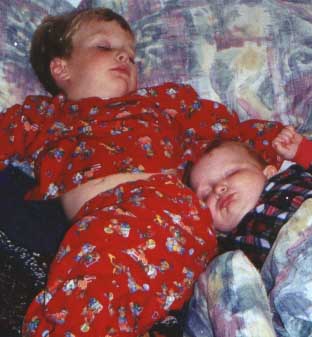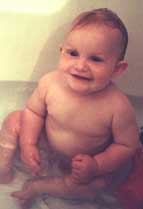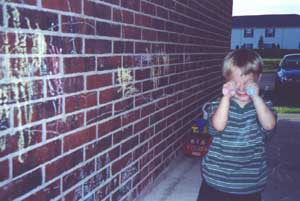 Drawing on the wall.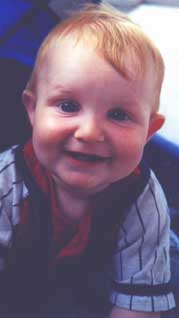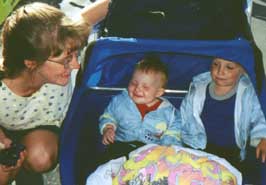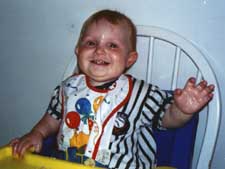 You can't really see it but he's covered with goo.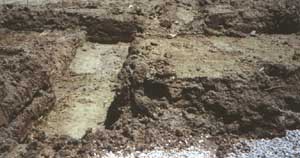 This was the outline dug.
Here's the beginnings of the basement. They had to put something down so they could put the poured molds on.
And the basement poured. That's all I have so far!