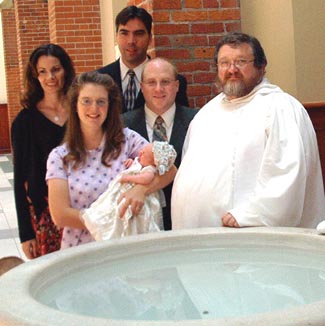 Here we are the Baptism. The God parents are our good friends, Jen and Joe Sweeney and Father Stephen Hayes, OP did the rite. It was beautiful.
On vacation, Dan and Paul fishing. Paul was using his new fishing pole for the first time.
Here we are at a stop along the road at a nice little place to swim. A movie on this is forthcoming.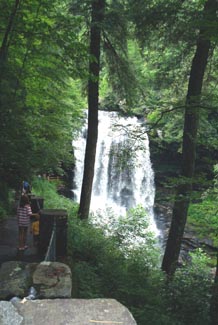 This is Dry Falls, you can walk right under it.
Here we are under the falls, it was loud. The boys have goggles on!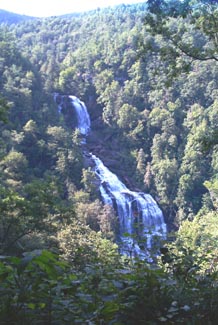 This is the 419-foot White Water Falls. Very beautiful.
And a picture of Dan, Paul and I in front of the falls on the observation deck.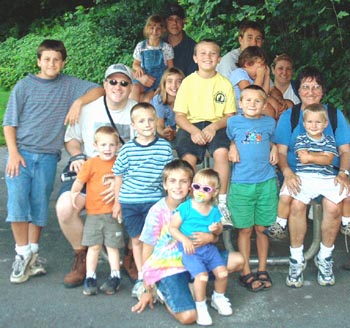 Here is everyone who was at the camping trip. There's not enough room to name everyone. Those who are missing are Kat and Grace.
And you wanna see Dominic huh? Here's we are sitting on a chair after I got home from camping. He's so cute!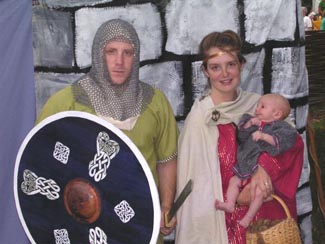 Holly and I at the Irish Festival getting our picture taken. I was the big warrior and Holly is the fair maiden.